Accessible Websites – Why They Matter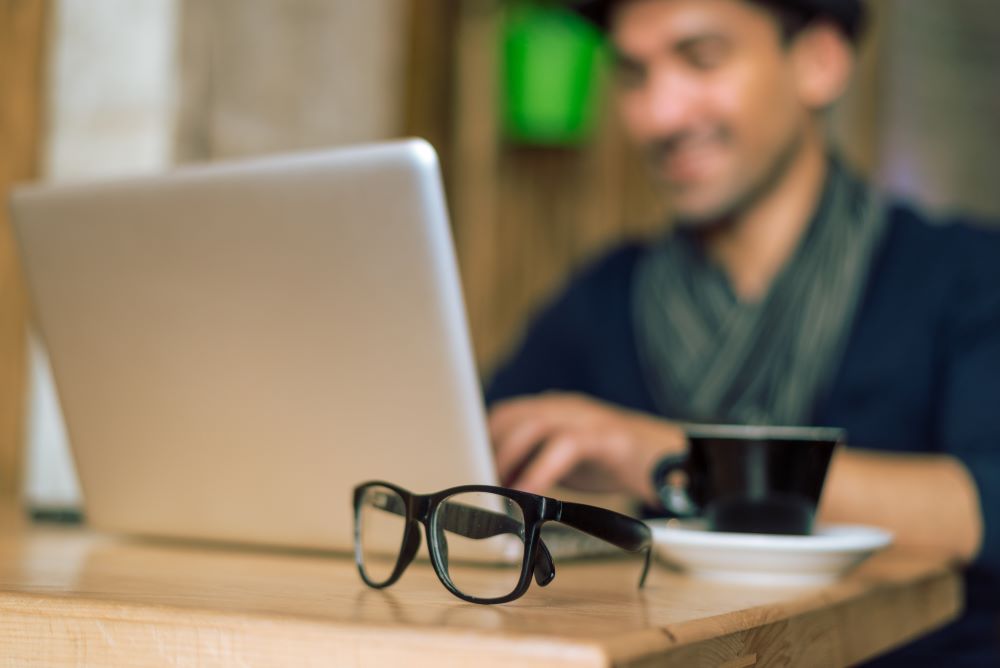 As a marketer, ensuring your offerings are accessible to all who want them is a vital part of the creative process. People with disabilities face unique challenges when seeking products and services that are readily available to average consumers. We will discuss why finding solutions for your disabled audience is important to your business, the methodology for addressing the accessibility needs and the challenges you may face as a marketer when tackling these needs.
This event will be live and simultaneously streamed virtually.
Event Details
Date: October 10, 2023
Time: 11:30am to 1:00pm

VIRTUAL OR LIVE!

Real Media
9101 Barton St
Overland Park, KS 66214
[GPS MAP] [CALENDAR]
The virtual link will be provided after registration.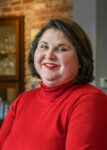 Lindsay Palmer, Web and Graphic Designer at SJC Marketing
Lindsay Palmer is a graphic designer and web developer at SJC Marketing with 17 years of experience. Within these roles, she ensures marketing collateral is accessible for people with disabilities. She is also an advocate for people with chronic illnesses, a role that developed from her own Juvenile Idiopathic Arthritis (JIA) diagnosis 22 years ago. She has been active in the disabled community for years through friendships, volunteerism, program development and leadership roles.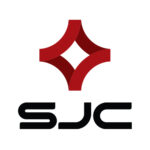 SJC Marketing
SJC Marketing is a full-service marketing, communication and content creation company. We offer professional communication solutions for small businesses and non-profits. With our team of writers, marketing professionals and social media experts, we offer targeted and highly-focused content and marketing plans. Our focus is delivering our clients high-value strategies and unique content that are backed by research and creativity.
Learn more at sjc.marketing