Mastering Marketing Challenges: Join Our Expert Panel for the Ultimate Q&A Session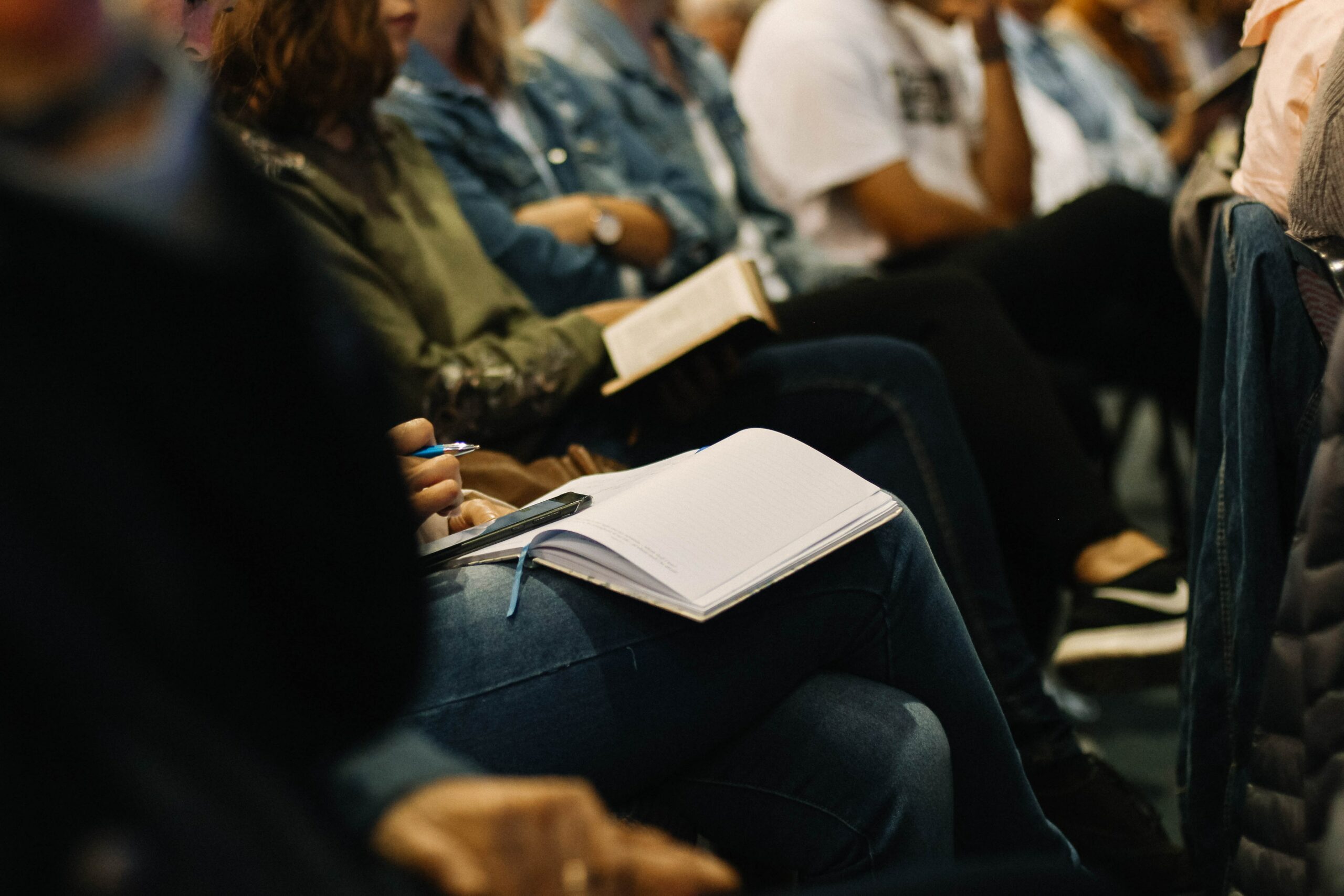 Join us Tuesday, May 23rd for our final AMAKC program of the fiscal year! This informative event will include a panel of marketing experts in a variety of industries. This Q&A session will explore different challenges that arise in marketing to different segments of the audience; opportunities that continue to arise in expanding markets; fun campaigns that produced surprising results; and so much more.
Attendees will have an opportunity to submit questions ahead of time to make this panel even more engaging. Experts on the panel include an agency owner, marketing managers within telecom and restaurant industries, banking and more. Don't miss out on this interactive event as we discuss hot topics in marketing and learn from each other over lunch!
Photo by Sincerely Media on Unsplash
Event Details
Date: May 23, 2023
Time: 11:30am to 1:00pm

Moonshot Innovations
9800 Metcalf
Overland Park, KS 66212
[MAP] [CALENDAR]

Panel Host
Brian Buckler, Ph.D.
Professor of Marketing and
Director of Undergraduate Business Development
Avila University
Brian's involvement with the AMA is extensive, having served two terms as President, a variety of Director and VP roles, and ongoing mentoring/training of new Board members. He enjoys helping AMAKC fulfill its mission of education by engaging marketing/business students and educators with the professional community. Brian is a Professor of Marketing as well as Director of Undergraduate Business Development at Avila University. He teaches both in the undergraduate and MBA programs and advises all Marketing majors. His research/teaching areas are Marketing Research, Marketing Strategy, and Consumer Behavior.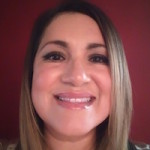 Alma Azuara, Senior Marketing Manager at T-Mobile
Alma Azuara is a bilingual business leader with strong background in marketing, strategy, and finance who is passionate about building relationships and making a difference. She has a Bachelor of Science in Business Administration (Finance) from Kansas State University. Alma joined the AMA in 2011 and became involved right away as the Sponsorship Chair. When asked why she joined the AMA, Alma states, "I became a member to learn about current marketing trends and to meet other marketing professionals outside my industry. My experience in the AMA has been extremely valuable both personally and professionally." Alma also currently serves on the Board of Directors for the Junior League of Kansas City and the Marketing Advisory Council for UMKC.

Barb Carr, Senior Merchant at Hallmark Cards
Barb Carr is a results-oriented individual with effective leadership experience in professional, academic, and social arenas. She is a proven individual contributor to team success in strategy development, execution and business growth, with refined analytical skills drawn from experience in data analysis and insight generation to inform strategic action. Barb was a member of AMAKC when she began her post-college career while working in telecommunications. After taking a year to earn her MBA in Durham, England, she returned to Kansas City and spent two years working for a healthcare company. Upon her move to Hallmark, she's gained further product development, program execution and marketing proficiency as well as management experience. Since rejoining the AMA in 2012, Barb has served on the board overseeing Marketing Communications. Barb has a Bachelor of Science degree in Business Administration with a Marketing concentration from the University of Kansas and an MBA from Durham Business School.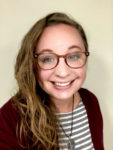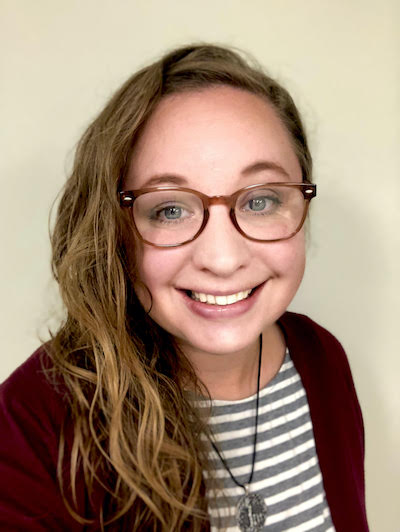 Sidra Connell, CMO, CPO at Jason's Deli
Experienced Chief Marketing Officer with a demonstrated history of working in the hospitality industry. Skilled in Customer Service, Sales, Marketing, Promotion, Business Development, & Customer Satisfaction. Sidra is a strong marketing professional who graduated from Wichita State University. Sidra holds undergraduate degrees in Marketing and Business Administration. In her spare time, she enjoys helping entrepreneurs develop marketing plans and incorporate marketing strategy into their businesses. When Sidra's not thinking about marketing, she spends her time reading, cooking, and with family.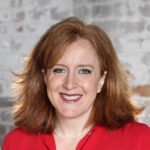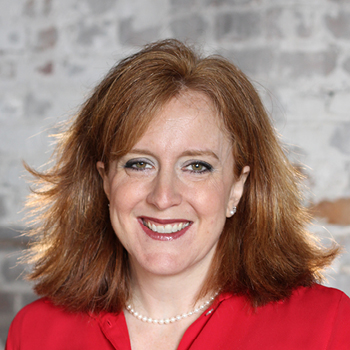 Susan Campbell, President and CEO at SJC Marketing
Susan J. Campbell is the head of SJC Marketing, a full-service marketing, communications and content company offering strategic solutions for organizations seeking to have their voices heard in crowded markets. Susan is a professional writer and consultant, with expertise in marketing, communications, content creation and strategy. A graduate of Missouri Western State University with a core focus on marketing, and the University of Missouri, Columbia with a Master's in Strategic Communications, Susan is a St. Louis native who found herself married to a farmer. Susan is also active in the local community, serving on a number of boards and committees, including the Missouri Western State University Foundation Board, the Craig School of Business Advisory Council, Rotary International and now the AMAKC board. When not working with her team or her clients, Susan tries to use her marketing skills to convince her grown children to move back to the Midwest. She has a 50% success rate to date.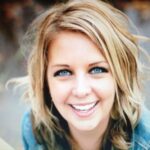 Sarah Meehan, Business Development Manager at Mid America Credit Union
Sarah Meehan has been with Mid American Credit Union for over 15 years. In her current role as Business Development Manager, she and her team help to bring financial wellness into the workplace, for now more than 800 companies in the Kansas/Missouri areas. Sarah attended Baker College Business and Corporate Services with a BBA, Marketing.