Embracing Diversity and Inclusion: A Conversation with POAC Succeed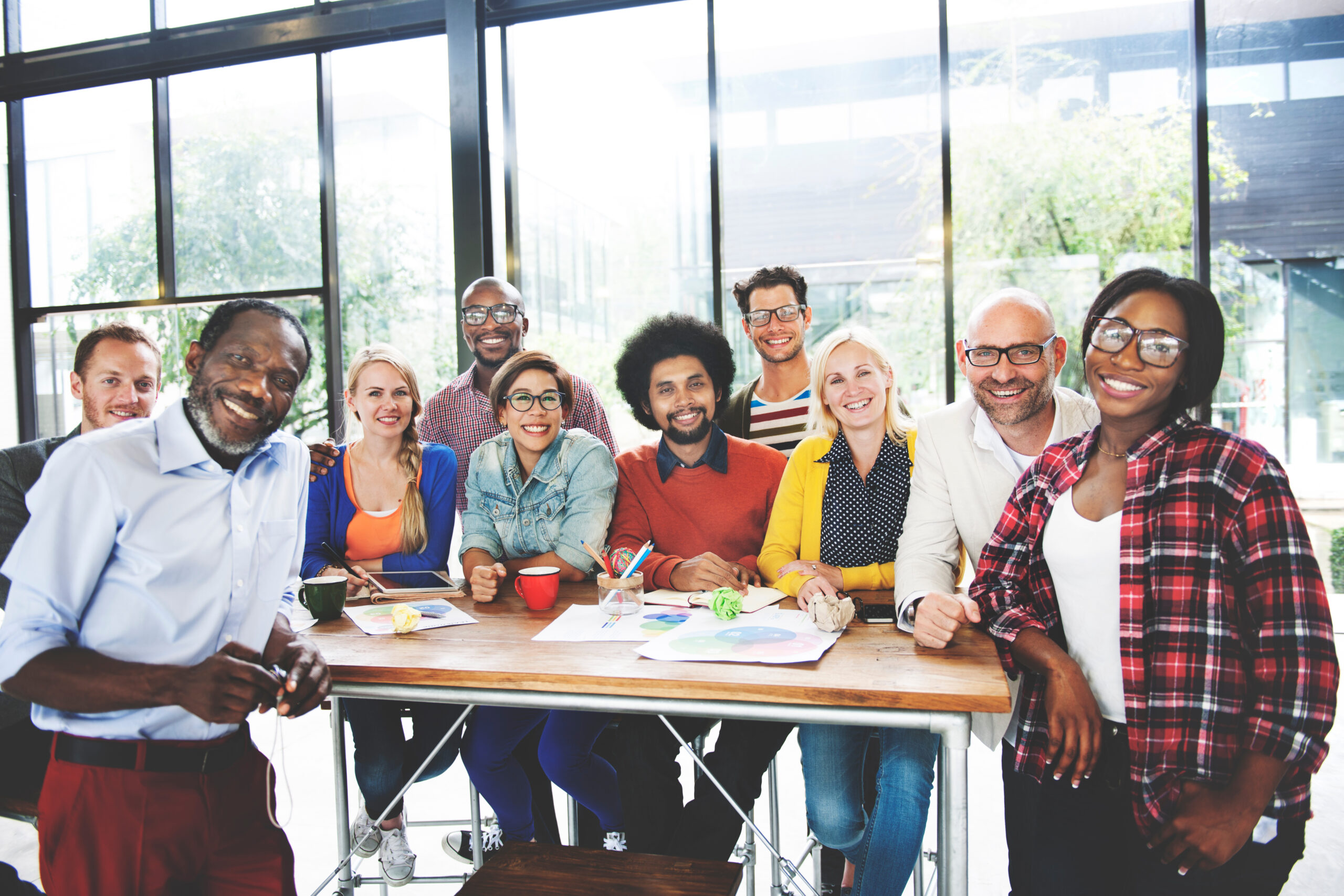 Inviting Everyone to the Table
Join AMAKC as we engage with POAC Succeed and learn how to encourage open dialogue and accelerate diversity and inclusion efforts.
POAC Succeed believes diversity is something to be celebrated, especially in business. It's no secret that business booms when your environment is inclusive and accepting. Their corporate program is a great way to start courageous conversations around the office and develop your company's culture.
POAC Succeed Executive Director and Founder, Jamie Grayson, will bring his expertise in closing the gap between social injustices and equality, guiding attendees in a collaborative discussion on how to bring about change in their environments and why it matters in a marketing world.
Check out this video for more:
Event Details
Date: May 24, 2022
Time: 11:30am to 1:00pm

Moonshot Innovations
9800 Metcalf
Overland Park, KS 66212
[MAP] 
This event is open to members and non members of AMA. For those purchasing tickets with the membership discount, membership will be checked at the door. 
Limited Student Scholarships are available. Click here if you're interested.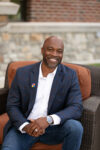 Jamie Grayson
Jamie is a certified trainer in Diversity, Equity and Inclusion through the University of South Florida, Muma College of Business and has a Master's in Education from Williams Woods University. He has spent more than two decades as a senior level executive in the financial industry with his passion for serving people of all colors and backgrounds to have the opportunity for financial freedom and success.
Jamie is a former collegiate athlete, national speaker on youth leadership, workforce development and the advancement of courageous conversations for change in schools and businesses. He serves as the Executive Director and Founder of People of All Colors Succeed Organization, aka POAC Succeed, a nonprofit organization that brings real world learning concepts, emotional intelligence, and unconscious bias awareness to the next generation leaders in area schools. Through in-class training, work-shops and mentorship programs, POAC Succeed looks to partner with local organizations and businesses to provide internship opportunities, on the job training and skill development tools to help enhance students' Market Value Assets, for higher paying jobs in their future.
People of All Colors Succeed is a community partner and pillar for change in Kansas City. We work with schools and businesses to empower individuals to help identify inequities that exist and provide opportunities for our youth in our Real World Learning program. Our goal for the next generation is to learn acceptance of others and encourage courageous conversations for change. Through understanding, open dialogue and inclusion, we can build healthier communities and a brighter future.
Website: https://www.poacsucceed.com/