Bringing the World Cup to KC – A Marketing Success Story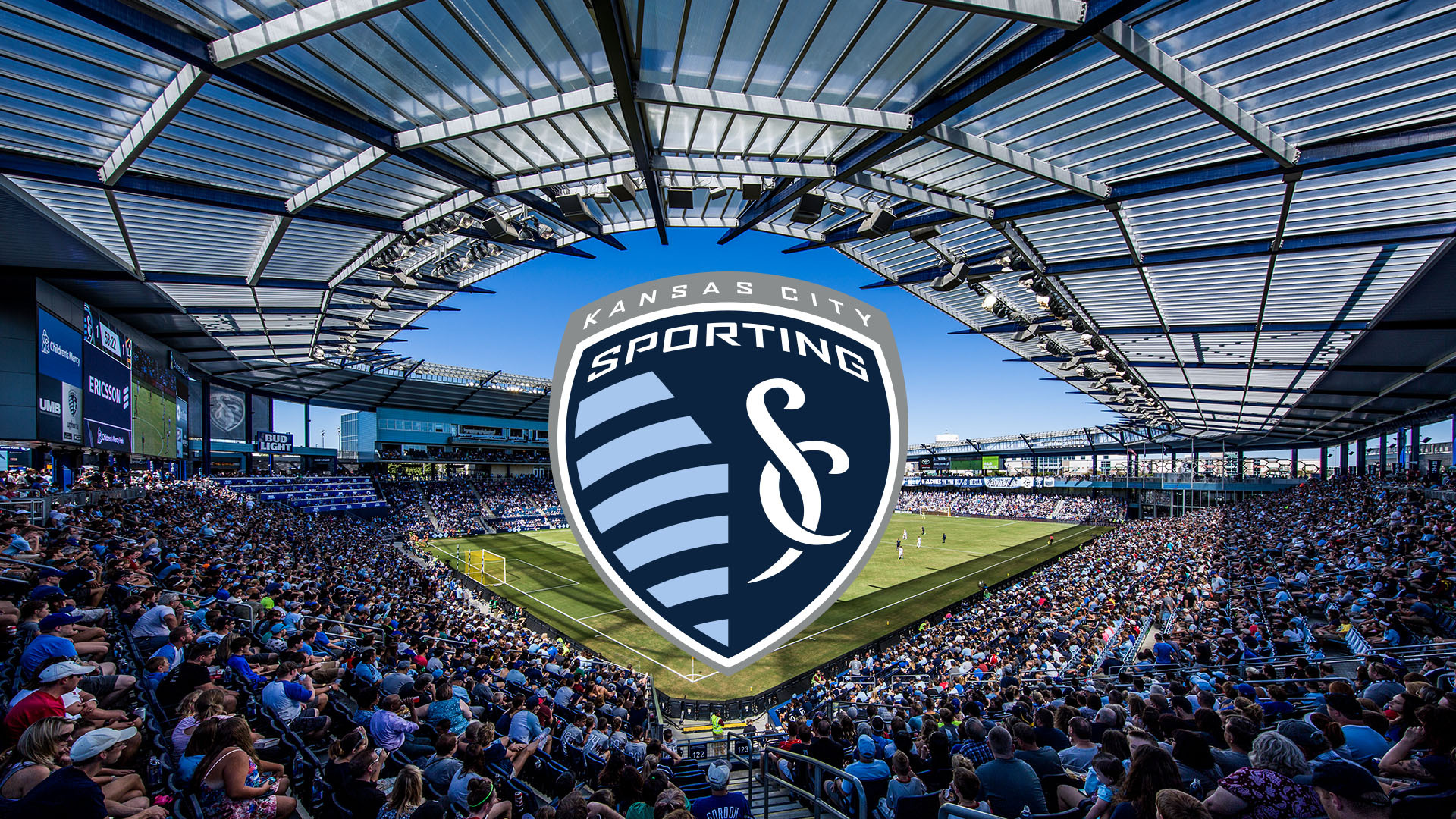 Kansas City was officially named a FIFA World Cup 2026 host city. FIFA, the sport's global governing body, announced the 16 bids selected across the United States, Mexico and Canada to host matches for the largest event in World Cup history.
Chad Reynolds with Sporting KC will speak about how collaboration and a fantastic location helped to position Kansas City as the ideal city to host the 2026 World Cup.
Event Details
Date: October 25, 2022
Time: 11:30am to 1:00pm

Moonshot Innovations
9800 Metcalf
Overland Park, KS 66212
[MAP] [CALENDAR]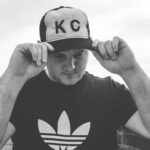 Chad Reynolds
Chad Reynolds is an Emmy Award-winning, multidisciplinary brand and creative professional from Kansas City, with more than 15 years of experience in the sports creative industry.
He joined the then-Kansas City Wizards as the in-house design department of one in 2006, shortly after the franchise had been purchased by new ownership with a new and exciting vision. Chad had the privilege and pleasure of leading the design direction as he collaborated with agencies and Adidas to rebrand as Sporting Kansas City – a transformation Sports Illustrated called, "American sports' most successful reclamation project."
Chad's role with Sporting KC has given him experience in everything from building a major brand from scratch, to conceiving and creating integrated marketing campaigns, directing large-scale video and photoshoots, and to developing full broadcast television graphics packages. The list of clients Chad's created content for and with includes partner brands as diverse as adidas, Boulevard Brewing Co., and Harley-Davidson.
Chad was the 1998 Wyandotte County, Kansas, Middle School Spelling Bee Champion. His mother still has the ribbon.