Idea Magnets: 7 Strategies for Cultivating & Attracting Creative Business Leaders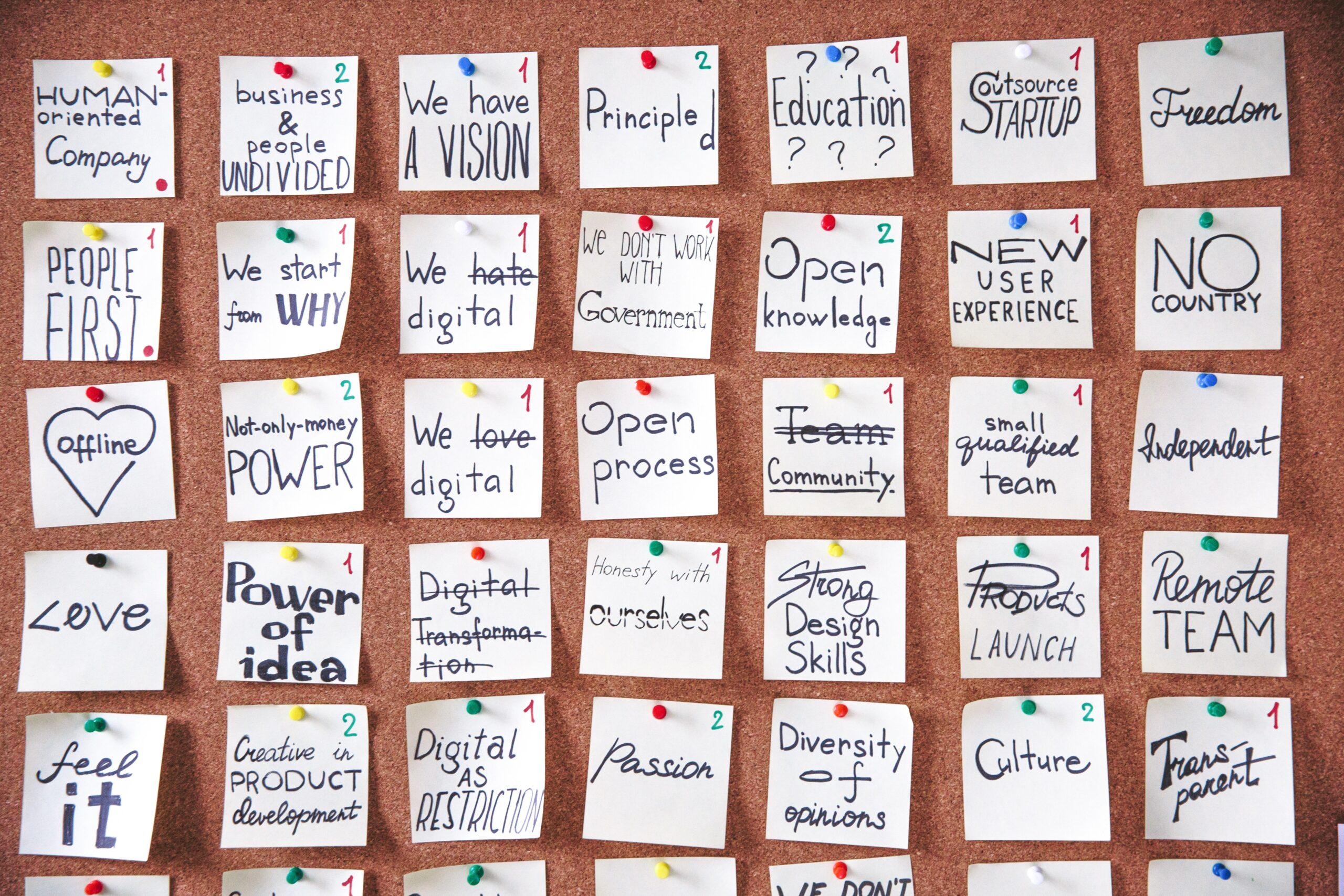 Idea Magnets are the creative leaders who always have new ideas at the ready. They imagine innovative and unexpected possibilities with incredible ease and generate energy for their teams as they bring ideas to life.
The good news? We can all take advantage of the seven strategies Idea Magnets use to grow new creative leaders:
Generating Inspiration
Embodying Servant Leadership
Attracting Opposites
Making Unexpected Connections
Encouraging People and Ideas
Implementing for Impact
Recharging Creative Energy
In this workshop, Mike Brown, author of Idea Magnets, will cover all seven of the strategies, showing how you can adopt them to energize creativity in yourself and your team.
Event Details
Date: September 27, 2022
Time: 11:30am to 1:00pm

Moonshot Innovations
9800 Metcalf
Overland Park, KS 66212
[MAP] [CALENDAR]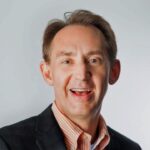 Mike Brown
Mike is an author and strategist who specializes in operationalizing design thinking. His latest book, Idea Magnets, helps dynamic leaders to cultivate extreme creativity and innovative success throughout organizations. Mike founded The Brainzooming Group, where his customized, collaborative approach to strategy, branding, and innovation has placed him at the forefront of organizational transformation.
Brainzooming attracts cross-industry clients, including Farmers Insurance, Johnson & Johnson, HP, American Century Investments, and Sprint. Through his writing and speaking, Mike connects hundreds of thousands of people globally with the Brainzooming approach for strategic planning, branding, and content marketing.
LinkedIn: linkedin.com/in/brainzooming 
Twitter: @brainzooming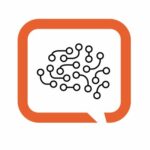 Brainzooming
Brainzooming is based in Prairie Village, KS, with team members in Kansas City, Denver, Boston, Huntsville AL, and Mexico. Our core purpose is to generously help everyone create amazing possibilities. Brainzooming helps organizations across industries include their diverse employees and customers (along with their leaders) in creating innovative strategies. Brainzooming makes developing organizational (and even personal) strategies simple, engaging, and fun. Why? Because when people can positively shape the strategy and results, they're empowered. They can best help create successful results.
Brainzooming uses our methods to develop strategies in marketing, operations, finance, HR, branding, and new products, plus overall organizational strategic plans. Most clients choose Brainzooming for their most important initiatives in these three areas: Strategic planning and organizational transformation, Product and process innovation strategy and culture, Branding strategy and customer experience. Our online collaboration platform, called Blast!, can turn an 8-hour meeting into one that lasts 30-minutes. It is especially ideal for hybrid meetings where some people are in person and others are remote. Blast! saves tremendous time and money, plus lets people focus on getting things accomplished.
Website: https://www.brainzooming.com/