Green Marketing: The Why, the How & the Positive Impact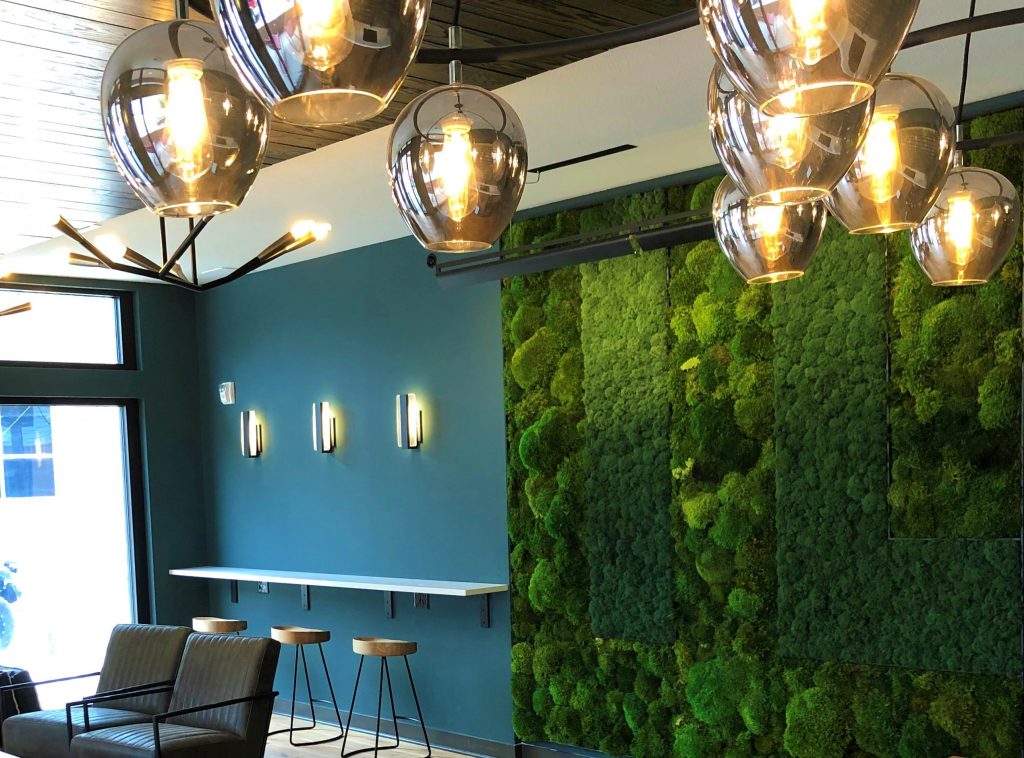 Green Branding and Marketing as a Strategy
Increasingly, employees want a healthy workspace that makes them feel inspired and empowered to do their best work. Biophilia, biophilic design, and sustainability are not new terms but they have recently been revived and embraced (and even over-used, at times) by many organizations from large companies like Google and Amazon to small and mid-sized business such as retailers, coffee shops and restaurants.
Biophilic design integrates nature and natural patterns into the workplace, with an aim to create "we" spaces, "well-being" spaces, and "destination" spaces as discussed by the Kansas City Chamber of Commerce Webinar in February of 2021.
Many companies are turning to green branding and marketing as strategy that attracts consumers, addresses the organization's social responsibility and influences consumers in their purchasing decisions. We'll review biophilic design concepts, the well-being benefits biophilic design offers, and case studies of Kansas City companies who have made "green branding" a core aspect of their overall branding strategy and the positive impact that strategy has yielded.
Event Details
Date: April 27, 2021
Time: Noon to 1:00pm

ZOOM
Virtual Seminar

This event is open to members and non members of AMA. For those purchasing tickets with the membership discount, membership will be checked at the door. 
Limited Student Scholarships are available. Click here if you're interested.
Co-Founder & CMO for The Fat Plant Society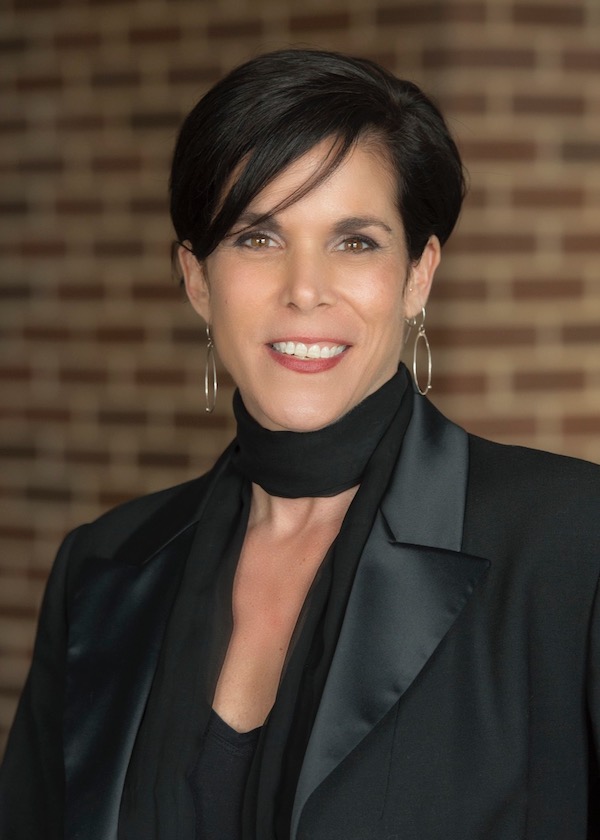 Kasey L. Riley has international experience in marketing, communication and teaching on the topics of public relations, digital marketing, and grant writing, having lived in Beijing, China and Copenhagen, Denmark (twice).
From meeting in Malaysia and marrying having only spent two weeks together, Kasey and her husband Morten Klinte (who was living in his home city of Copenhagen, Denmark while she was in Beijing, China when they met) took a circuitous route to get to forming The Fat Plant Society—but in a good way.
Stemming from a not-so-intentional but nonetheless Bohemian lifestyle of travel, love of nature and plant life, and delight in food and liquor from all over the globe, The Fat Plant Society grew out of a return to their roots in Copenhagen in 2015.
They made the decision to turn what they love, admire, and are inspired by into a business that would not only enhance the beauty of a space but also the wellness of those who inhabit it.
Kasey and Morten founded The Fat Plant Society in the spring of 2016 in Kansas City, a city that has been home to us (off and on) since 1999.
Kasey's formal title is "Co-Founder" & "CMO" for The Fat Plant Society but her preferred titles are "Nice Lady," "Moss Girl," and "Walking Woman."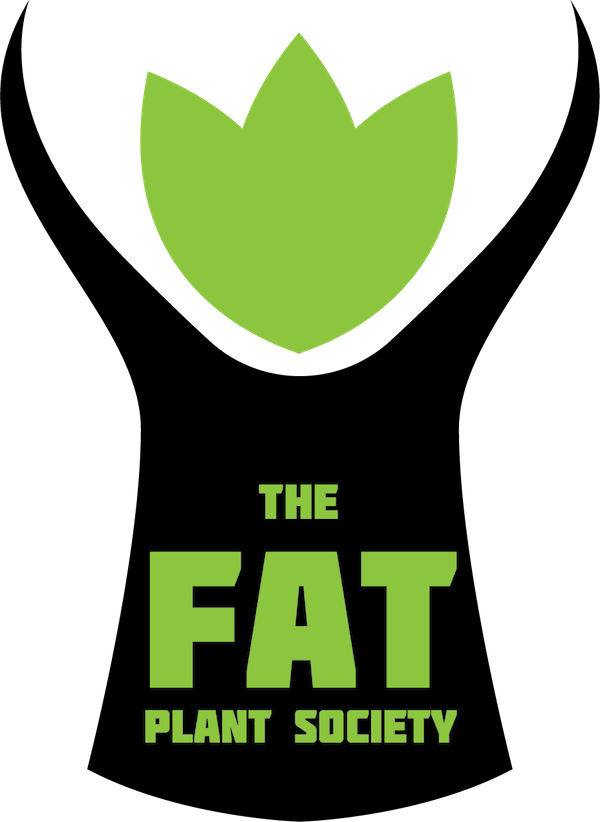 The Fat Plant Society provides green solutions that will enable you to meet your objective of  creating healthy working and living environments for your employees, colleagues, clients and families through moss designs that enhance wellness in the places you live and work.