Gaming the LinkedIn Algorithm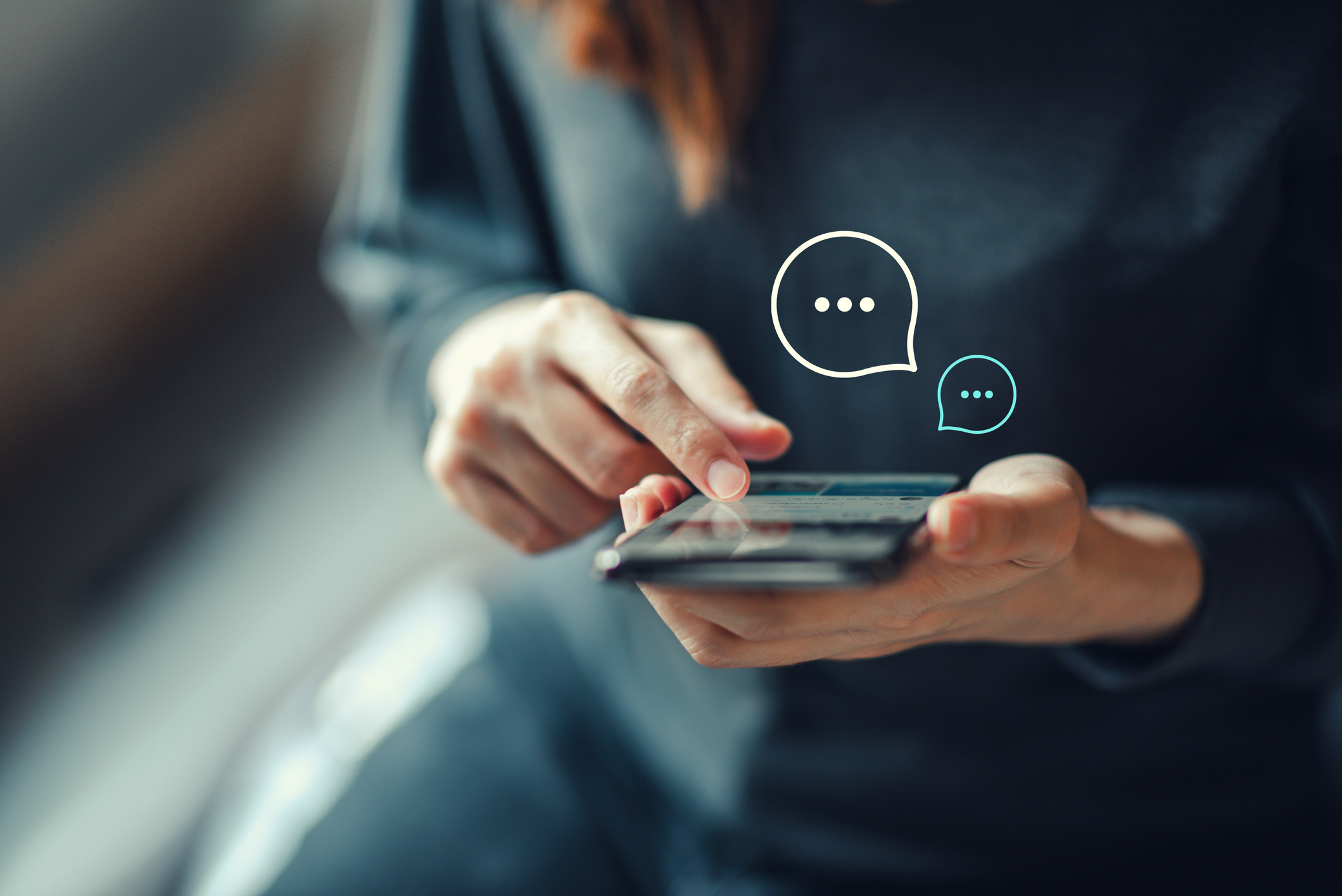 Bending the Rules (a little)
If you know the rules and how to play, the game can be more than won; it can be fun and fulfilling! LinkedIn is one the biggest social networks and it also has the simplest algorithm. Plus, LinkedIn wants you to know how it works and will help you use it in your favor. In Gaming the LinkedIn Algorithm, Jon Bachura will help you see how the rules are set in your favor and how to use them to win more connections and clients.
Event Details
Date: February 23, 2021
Time: Noon to 1:00pm

ZOOM
Virtual Seminar

This event is open to members and non members of AMA. For those purchasing tickets with the membership discount, membership will be checked at the door. 
Limited Student Scholarships are available. Click here if you're interested.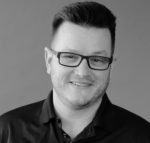 Jon Bachura
Jon Bachura is the director of the CEDE program at the Ciocca Center for Principled Entrepreneurship at the Busch School of Business, at the Ciocca Center for Principled Entrepreneurship. Jon is a strategist, writer, philosopher, facilitator, instruction and pedagogy designer, and amateur comic. He is an epiphany junkie, awesomeness evangelist, and a fan of the Oxford Comma. A graduate of Emporia State University, he has worked for small businesses and entrepreneurs since he was 10 years old. Jon is a graduate of the Koch Associate Program, one of the educational programs operated by the Charles Koch Institute, where he learned to apply the science of human action to systems, markets and entrepreneurship. Jon believes that all of us are born to solve problems for profit.