Holiday Networking with a Purpose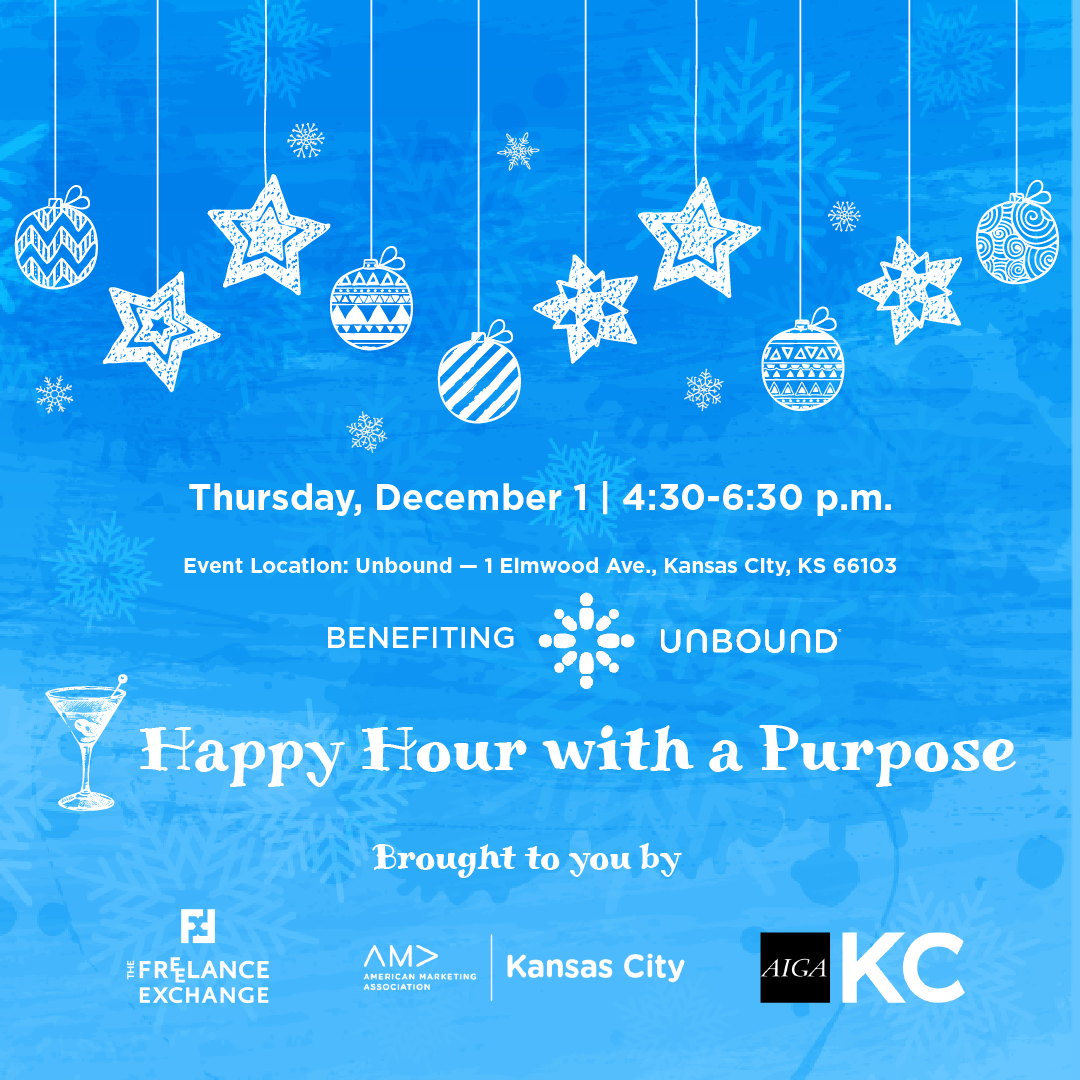 Please join us for a fun holiday networking and fundraising event at Unbound in Kansas City! The event will take place in their onsite event space.  Appetizers, drink tickets, and a wine tasting will be provided. Raffle tickets will be available for purchase with some amazing prizes to win!
Proceeds from ticket sales & raffle will be donated to Unbound.
Event Details
Date: December 1, 2022
Time: 4:30pm to 6:30pm
Unbound
1 Elmwood Ave
Kansas City, KS 66103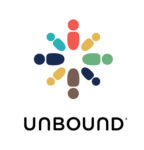 UNBOUND'S MISSION IS TO WALK WITH THE POOR AND MARGINALIZED OF THE WORLD.
Providing personal attention and direct benefits to children, youth, aging and their families so they may live with dignity, achieve their desired potential and participate fully in society.
Inviting people of good will to live in daily solidarity with the world's poor through one-to-one sponsorship.
Building community by fostering relationships of mutual respect, understanding and support that are culturally diverse, empowering and without religious or other prejudice.
Website: https://www.unbound.org