Networking with a Purpose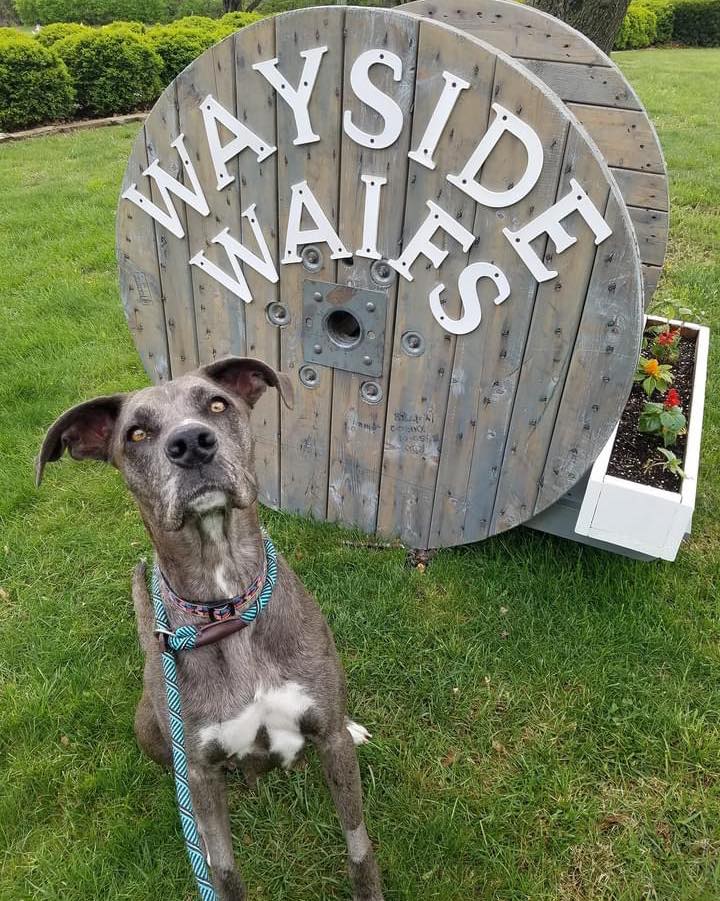 AMA Members and Guests, please join us for a fun networking and fundraising event at Wayside Waifs in Kansas City! The event will take place in their beautiful NEW Education & Training Center.  Appetizers and drink tickets will be provided. Raffle tickets will be available for purchase with some amazing prizes to win!
Proceeds from ticket sales & raffle will be donated to Wayside Waifs.
Event Details
Date: June 2, 2022
Time: 4:00pm to 6:30pm
Wayside Waifs
3901 Martha Truman Rd
Kansas City, MO 64137

This event is open to members and non members of AMA. For those purchasing tickets with the membership discount, membership will be checked at the door. 
Limited Student Scholarships are available. Click here if you're interested.

Wayside Waifs is a non-profit organization committed to finding homes for all adoptable pets. Wayside is the largest pet adoption campus in Kansas City, in 2019 Wayside adopted more than 5,800 animals in loving forever homes. Wayside Waifs partners with more than 62 shelters, animal welfare, and law enforcement agencies to save thousands of animals from dire situations such as hoarding cases or puppy mills. Along with rescuing animals in our community, Wayside's FEMA certified Animal Rescue & Response Team regularly partners with the ASPCA to provide support and medical care for animals in times of natural disasters, hoarding, and dogfighting ring seizures.
With over 80 years of experience preparing pets and people for the bond of their lives, Wayside Waifs is proud to be a part of Kansas City's no kill community.
Website: https://www.waysidewaifs.org