How to Change the Face and the Voice of the Marketing Industry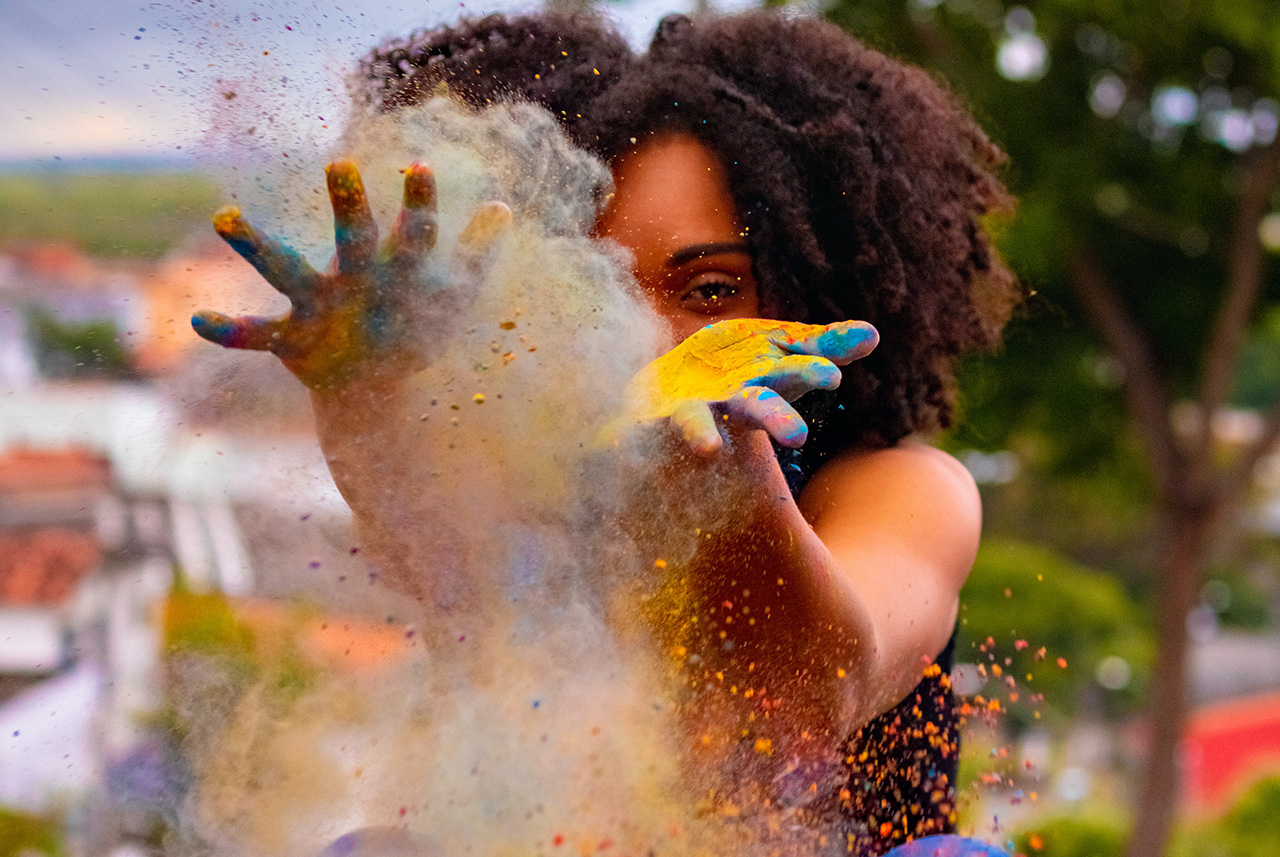 Think you know the look and feel of marketing? You likely do because it's been the same for a long time. But, things staying the same has never led to innovation or progress. Challenging the status quo, breaking down barriers and pushing the line – this is how true marketing gets done. And we want to show you how you can play an active role in this exciting new wave, connecting students of color to the world of marketing and advertising.
Event Details
Date: April 25, 2023
Time: 11:30am to 1:00pm

Moonshot Innovations
9800 Metcalf
Overland Park, KS 66212
[MAP] [CALENDAR]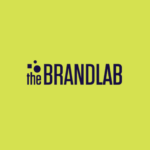 WE CONNECT STUDENTS OF COLOR TO OPPORTUNITIES IN MARKETING AND ADVERTISING.
From High School to full-time employment, The BrandLab connects young talent interested in the marketing and advertising industry to sustainable careers in creative workplaces.
OUR MISSION IS TO CHANGE THE FACE AND VOICE OF THE MARKETING INDUSTRY.
We're changing the face and voice of the marketing industry by creating more diverse, equitable, and inclusive workplaces. Since 2009, our non-profit organization has envisioned an industry that thrives with the creativity and insights of all. That means you!
Website: https://www.thebrandlab.org/