Get a Grip on Your Business with EOS®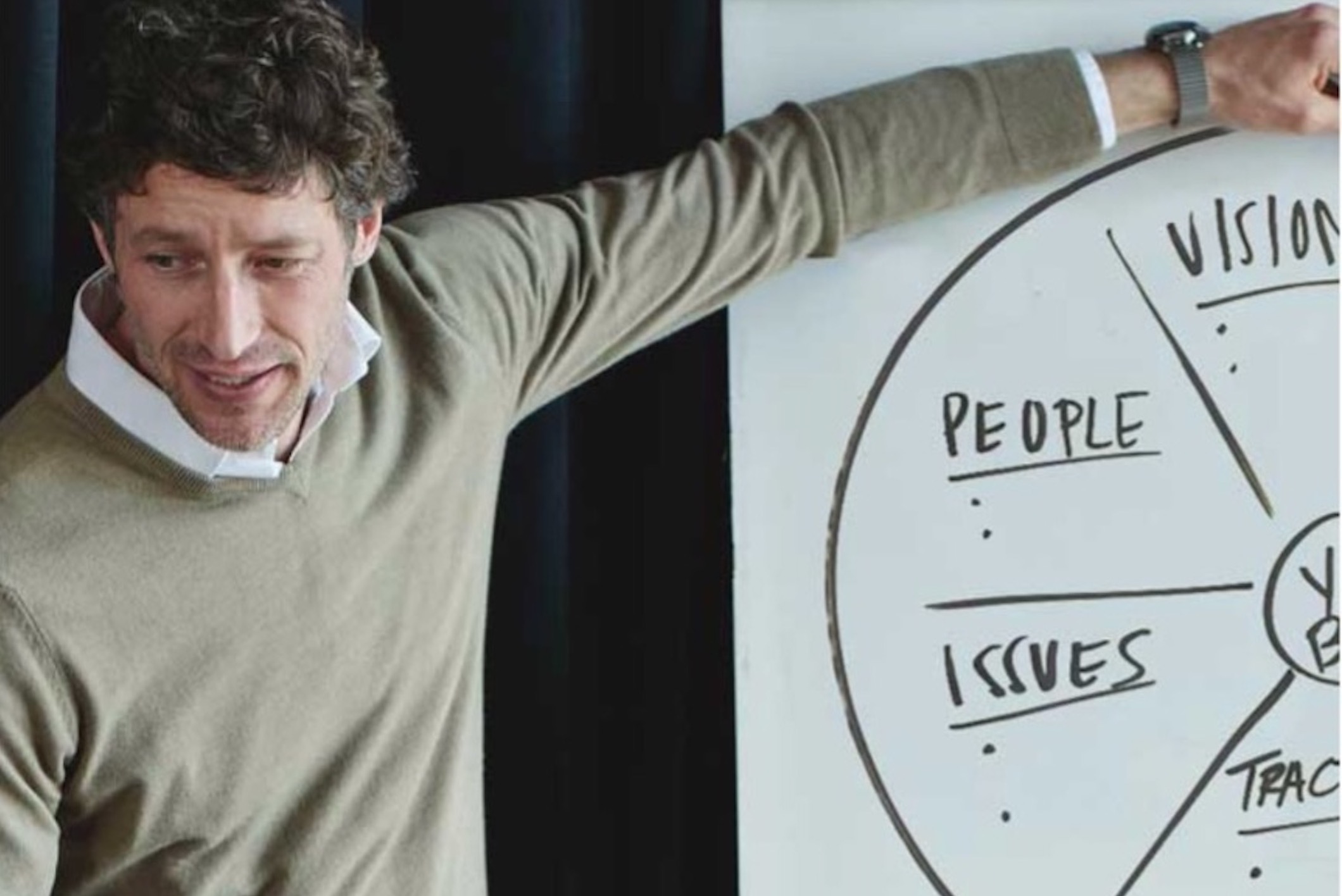 Is this you?
As a marketing professional, you see firsthand how many of the most successful entrepreneurs and business leaders work longer hours and get less return on their investments of time and money.
They grapple with some of these challenges:
Lack of control over time, markets, or the company.
People who don't listen, understand or follow through.
Profit that's inconsistent or there's not enough
Growth is happening, but they can't break through to the next level.
Quick fixes that come and go bringing little change with continued frustrations for you and everyone else in the organization.
It doesn't have to be this way. Help them get a grip on the business.
With the Entrepreneurial Operating System®, you and the leadership team can get everyone on the same page, moving in the same direction. At the conclusion of the presentation, you will walk away with a set of simple, practical tools that you will use immediately to focus on priorities, get clear on issues, and gain traction as a company.
Schedule
11:15 – Registration
11:30 – Program and Speaker
12:15 – Lunch (Those not comfortable eating/drinking with others could take theirs to-go)
Event Details
Date: October 26, 2021
Time: 11:15am to 12:45pm

iWerx
1520 Clay St.
North Kansas City, MO 64116 [MAP]
This event is open to members and non members of AMA. For those purchasing tickets with the membership discount, membership will be checked at the door. 
Limited Student Scholarships are available. Click here if you're interested.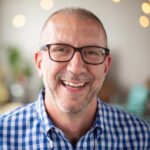 Kyle Danner
Kyle Danner grew up in a family business, became an owner, helped the firm grow to be the fifth largest printing company in Kansas City, MO, and then made the difficult decision to leave it all behind. His passion for helping people led to a degree in counseling, and his love for family business inspired his own company: Solutions for Family Businesses.
Since then, Kyle has expanded his focus beyond family business to working with organizations of all sizes. Along the way, he discovered that business owners and their leadership teams need a simple, practical way to run their companies. That's why Kyle became a Professional EOS Implementer®. EOS®, the Entrepreneurial Operating System®, provides a structure and process to help business owners and their leadership teams clarify, simplify, and achieve their vision for the business.
Website: https://www.eosworldwide.com/kyle-danner
LinkedIn: www.linkedin.com/in/kyleldanner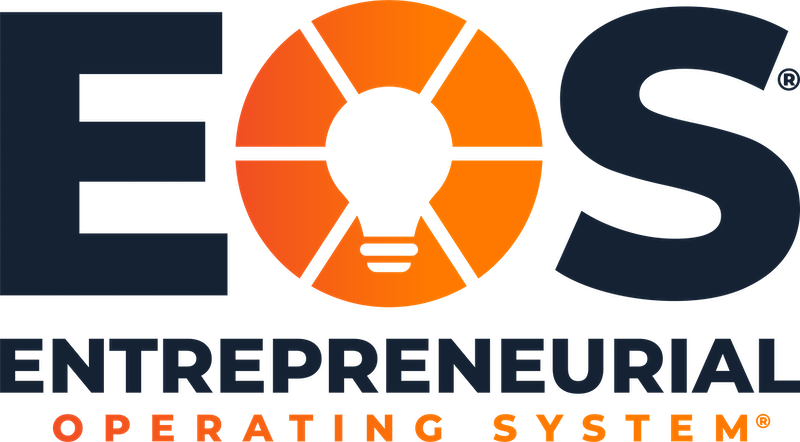 We believe in the power of entrepreneurship to change people's lives, and we believe that our tools have the power to change entrepreneurs' lives. EOS®, the Entrepreneurial Operating System®, is a set of simple concepts and practical tools that has helped thousands of entrepreneurs around the world get what they want from their businesses and create a positive impact on the people and societies around them.