What Ads are Working? 2021 Healthcare Ad Trends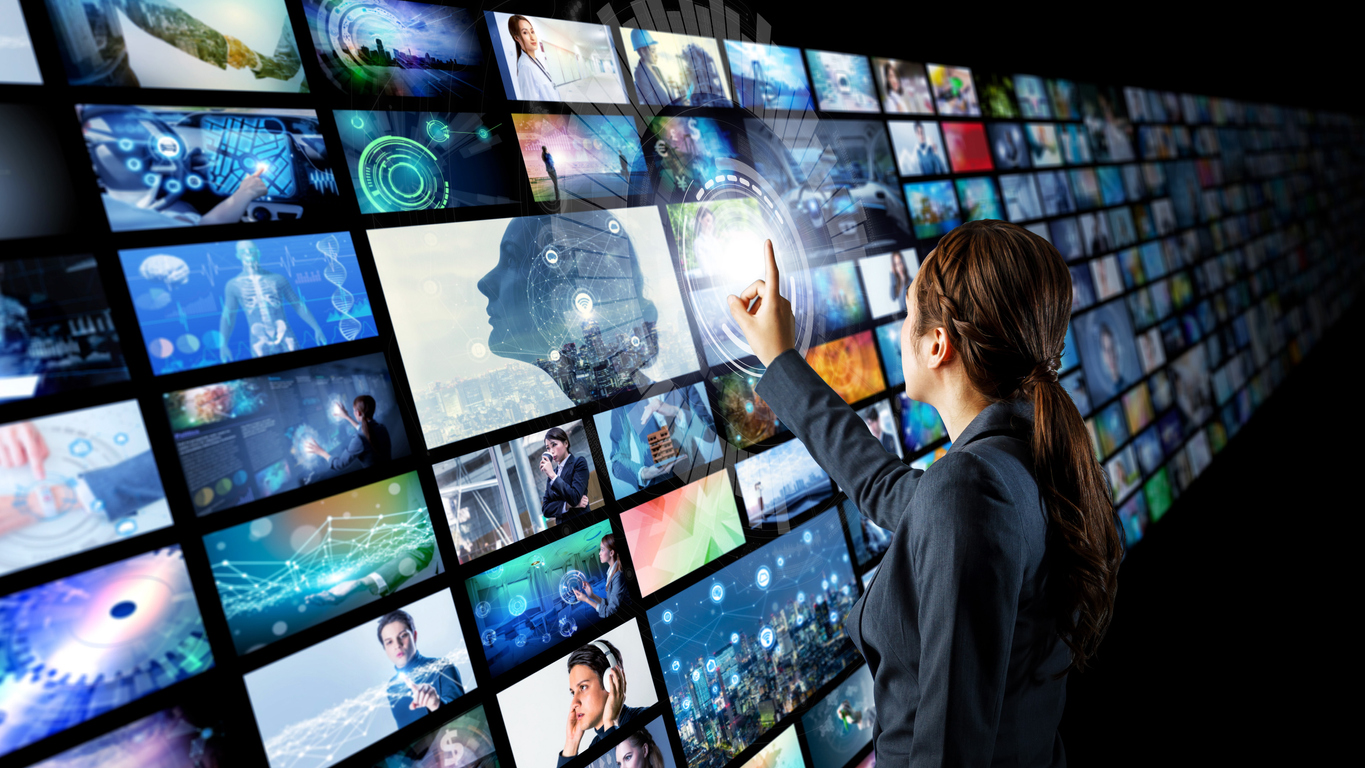 Ad Insights for Providers & Payors
With COVID-19 impacting our Healthcare Marketing Mix, several providers have pivoted to utilize additional advertising. So what ads are working and getting thru the clutter? What ads are sticky with tremendous messaging and graphics? What ad trends are we seeing in the market for providers & payors? Any price transparency messages yet? Sam will share his ad insights along with changes in traditional Marketing Mix.
Event Details
Date: March 30, 2021
Time: 11:30am to 1:00pm

ZOOM
Virtual Seminar

AMA Healthcare SIG
A professional community of Healthcare Marketers and Strategic Planners representing and working for physician groups, hospitals, payors, pharmaceuticals, and medical equipment / IT firms.
Our Mission
To discover new healthcare marketing and planning ideas: Share current topics and trends in Healthcare Marketing and Strategic Planning, along with leading practices of real-world solutions.
To build healthcare relationships: Help you build your professional network and access to resources.
To grow your professional skills in marketing and planning: Share new skills to strengthen your performance and advance career.
AMAKC HC SIG Chair: Vince Vandehaar, MBA | (913) 302-7264 | VVV@VandehaarMarketing.com
This event is open to members and non members of AMA. For those purchasing tickets with the membership discount, membership will be checked at the door. 
Limited Student Scholarships are available. Click here if you're interested.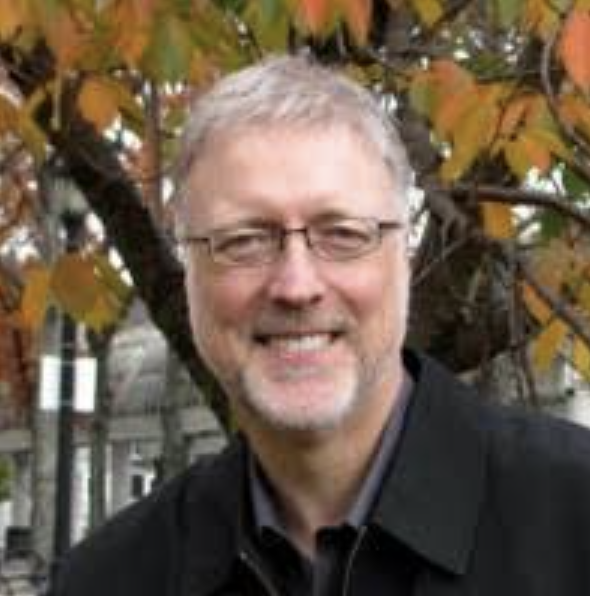 Sam Meers has been in the advertising business for almost 40 years. Working for New York holding company agencies, one of the top creative shops in the world and ran his own agency for 25 years specializing in the healthcare and financial services categories.
As EVP Health & Finance at Barkley, Sam brings the resources of the top employee-owned advertising agency in the nation to the market.
Success in life is more than career success. It's important to support the community and our industry, nationally. Sam has been honored to be named an Urban Hero by the Downtown Council of Kansas City for his work in the urban core. He's served on the Board of Governors of the American Association of Advertising Agencies. Sam is a Helzberg Entrepreneurial Mentorship Program Fellow, a board member of KCUR Public Media, a board member with the Center for Practical Bioethics, and a long-time supporter of Children's Mercy Hospitals and Clinics.