AMA 2021 – *Virtual Revolution* Workshop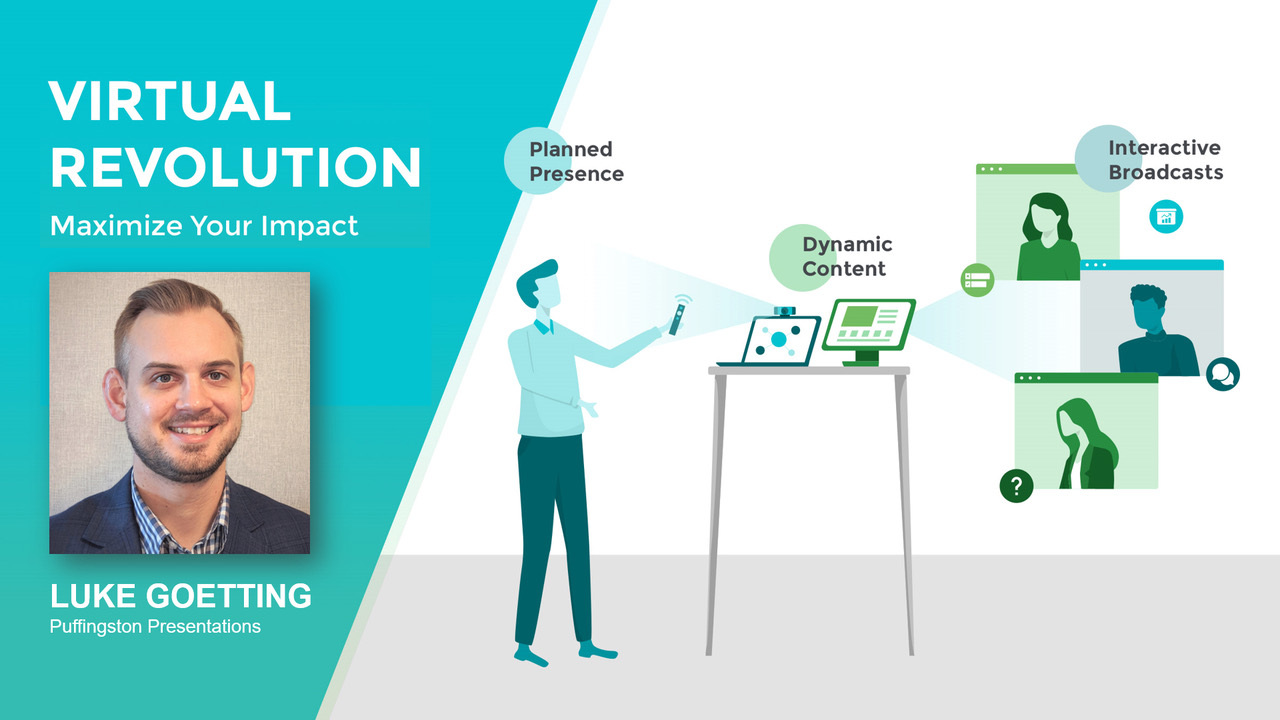 In 2020, marketers had to quickly adjust to virtual meetings – getting by with whatever workarounds they could manage.
In 2021, marketers like you can take the lead and thrive by crafting highly memorable virtual experiences featuring high-impact speaker strategies, dynamic content and interactivity techniques.
Presentation expert Luke Goetting will share virtual strategies for:
Event Details
Date: March 23, 2021
Time: Noon to 1:00pm

ZOOM
Virtual Seminar

This event is open to members and non members of AMA. For those purchasing tickets with the membership discount, membership will be checked at the door. 
Limited Student Scholarships are available. Click here if you're interested.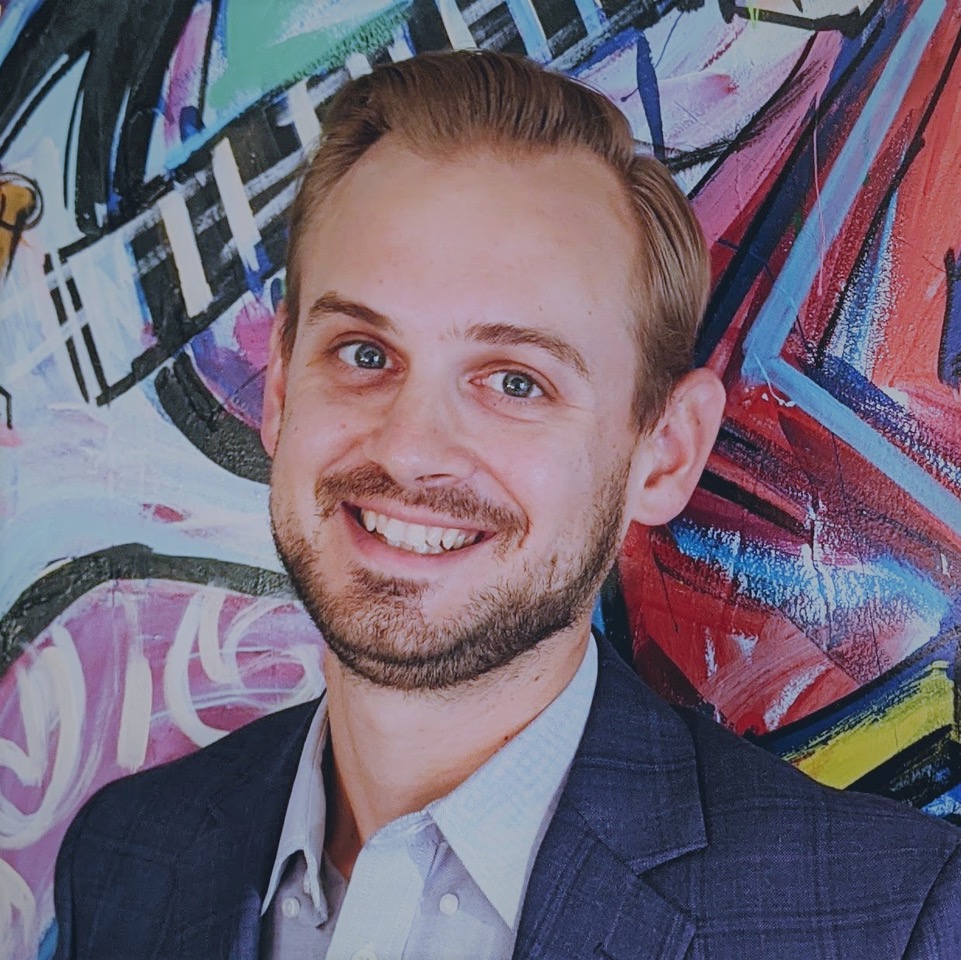 Luke Goetting is an award-winning presentation specialist and director of Puffingston Presentations – a presentation agency based in Austin, Texas. Goetting specializes in crafting dynamic, interactive presentation experiences for tech companies and has developed keynotes for CES keynotes, SXSW Accelerator winners, TEDx speakers and executives at Dell, IBM, Siemens, Western Union and SAP Concur.
Prior to Puffingston Presentations, Goetting was Sales Manager at RSI Video Technologies where he developed real-world presentation techniques his team incorporates today with speakers and companies around the world.
Goetting is a winner of the Best Business Prezi award and a certified Prezi Expert.