What's Possible in Interactive Environments?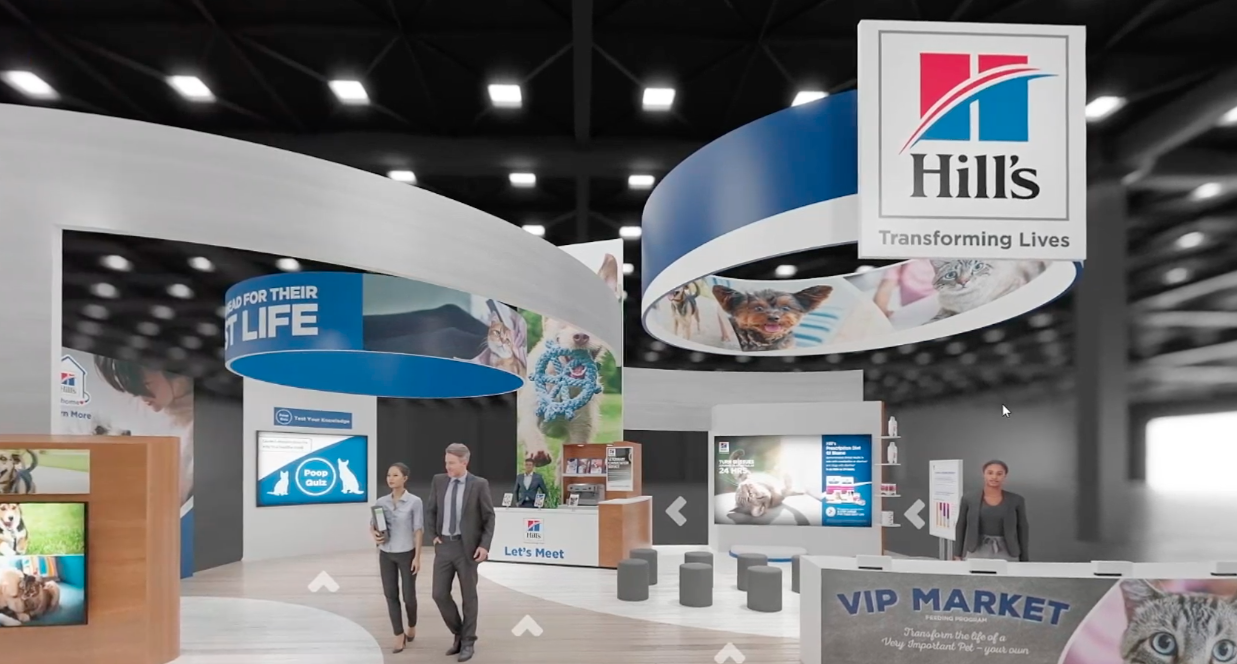 Making a Memorable Impression
E3 Interactive knows events. Our Skyline E3 roots prove that. But in today's contactless, travel-less world, that trade show isn't going to be the same. How will you replace the lead generation and engagement you were getting in person while making a lasting, memorable impression?
Join E3 Interactive to see the latest options in virtual trade show experiences, virtual tours, virtual interactive product demos, and interactive web meetings. This is like Zoom on steroids. Don't miss this highly interactive experience presented inside of one of E3's virtual environments. You're sure to walk away with new thoughts and inspiration, as well as a briefcase full of stats that show the ROI of going virtual to replace your in-person experiences.
Event Details
Date: January 26, 2021
Time: Noon to 1:00pm

ZOOM
Virtual Seminar

This event is open to members and non members of AMA. For those purchasing tickets with the membership discount, membership will be checked at the door. 
Limited Student Scholarships are available. Click here if you're interested.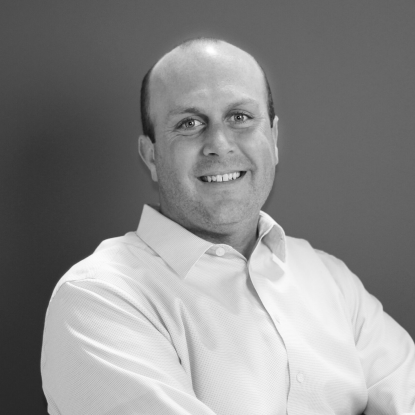 Eric Webber is the Director of Sales at Skyline E3 and E3 Interactive. Eric is a sports junkie and was a pretty good golfer until his newborn daughter rearranged his priorities. He has helped numerous companies improve and develop their brand by creating memorable and award-winning experiences. You can find him at most of the Royals and Chiefs games and his competitive spirit, experience, and knowledge will help give your team the ROI of going virtual to replace or enhance your in-person experiences.


E3 interactive is a digital design firm specializing in virtual exhibits, virtual events and interactive environments.
We bring together decades of face-to-face marketing experience, today's technology, and an understanding that EVERY EXPERIENCE MATTERS.