Pink Goldfish with Stan Phelps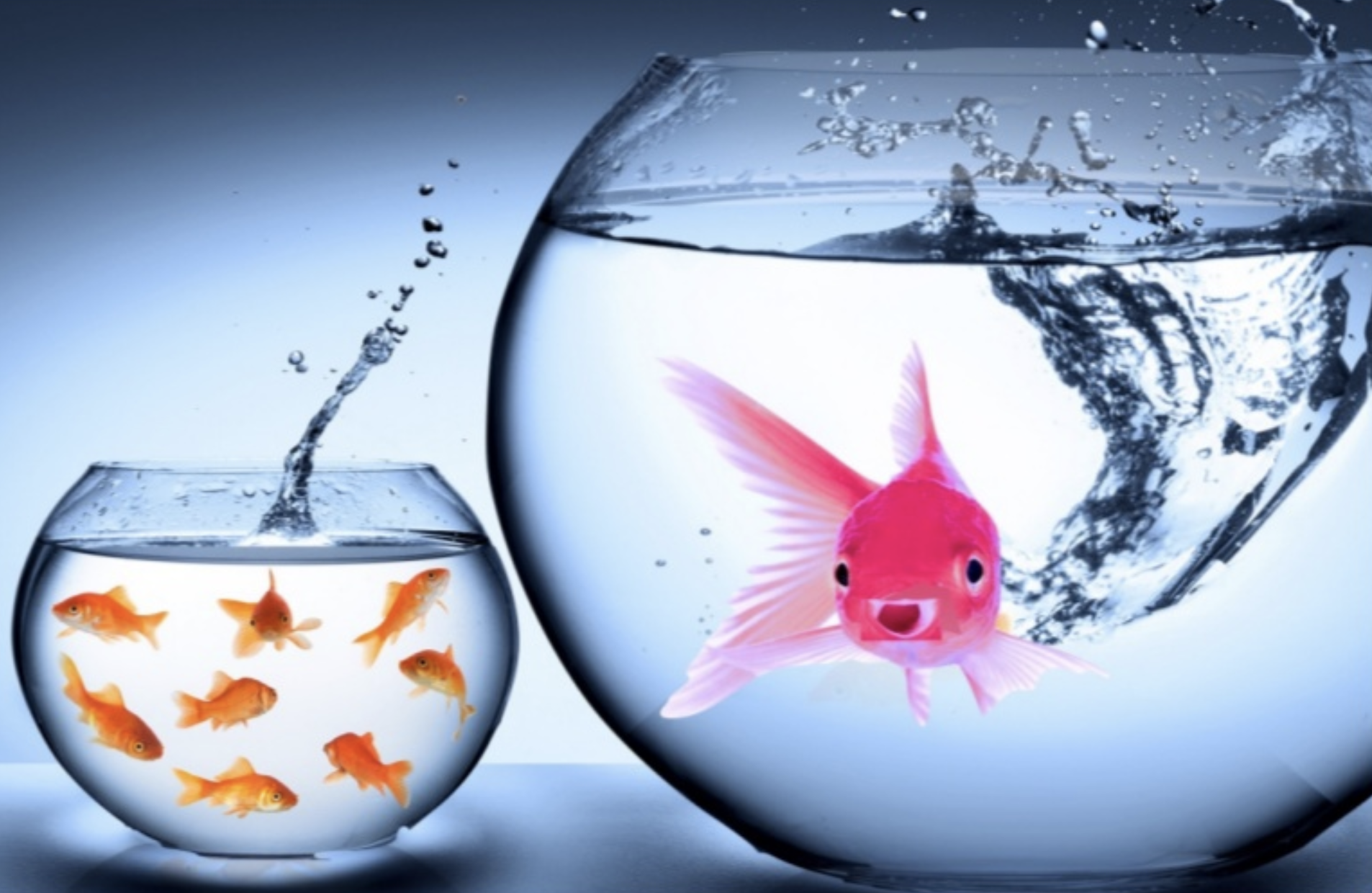 Creating experiences that drive differentiation and loyalty.
Companies need to stand out in a crowded marketplace, but true differentiation is increasingly rare. Based on over 250 case studies, this session provides an unconventional seven-part framework for achieving competitive separation by embracing uniqueness.
You'll get the tools to uncover weakness and weirdness in your corporate DNA. The skills to understand how to design to amplify your uniqueness, and empathy to gain a deeper appreciation for the need to create competitive separation.
Event Details
Date: August 25, 2020
Time: Noon to 1:00pm

ZOOM
Virtual Seminar

This event is open to members and non members of AMA. For those purchasing tickets with the membership discount, membership will be checked at the door. 
Limited Student Scholarships are available. Click here if you're interested.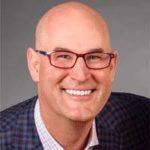 Founder of PurpleGoldfish.com
An IBM Futurist, TEDx Speaker and Forbes Contributor, he has spoken at over 250 events. Stan has spoken on every
inhabited continent, in over a dozen countries for Fortune 100 brands such as IBM, Target, ESPN, UPS, GlaxoSmith-
Kline and Citi.
He is the best-selling author of six Goldfish books: Purple Goldfish, Green Goldfish, Golden Goldfish, Blue Goldfish, Red Goldfish, and Pink Goldfish. He is an AMA Past President of the Triangle Chapter (Gold Chapter of the Year 2015-16).