The Purpose Advantage: Creating Connections and Profit Through Purpose and Sustainability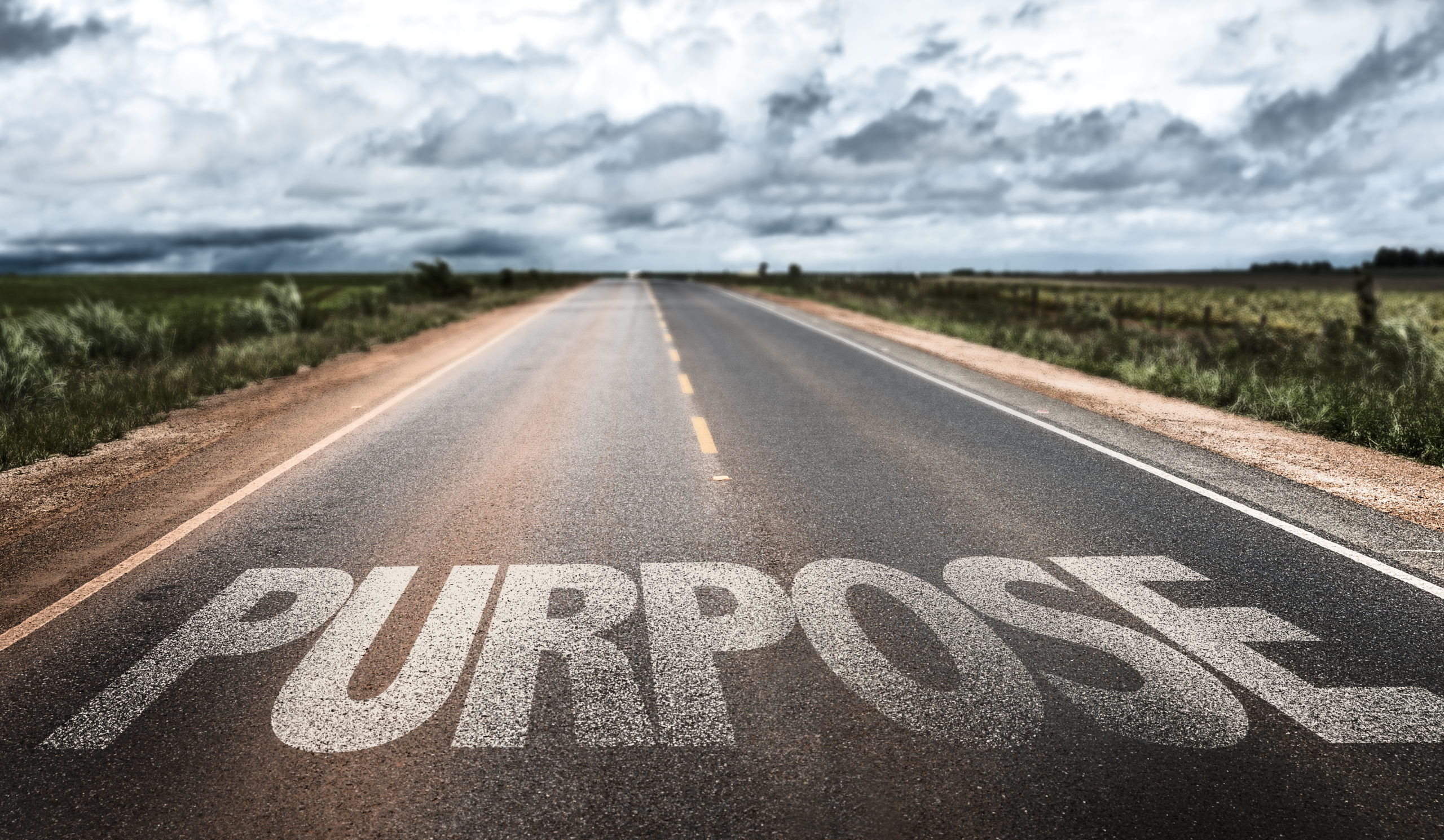 A look into the latest consumer research on how brands INSPIRE and ACT as agents of change.
In today's noisy market where people have instant access to nearly everything, quality products and services are no longer enough to differentiate your company from the competition. Brand purpose — a brand's reason to exist beyond making a profit, is playing an increasing role in the decision-making of modern consumers, employees and stakeholders. But many brands are struggling to arrive at, live and share a brand purpose that will ignite hearts and minds.
In this session, we'll review the latest consumer research on how brands INSPIRE and ACT as agents of change with values-driven stakeholders. And we'll discuss the keys to activating your purpose and sustainability strategy to drive brand loyalty.
Key Takeaways:
Uncover why today's modern consumer and employees lean-to brands whose values align with their own
Connect your brand purpose to key financial drivers using the Purpose-Profit Loop™
Understand elements of a purpose and sustainability strategy to create cultural conversations and fuel brand growth
Event Details
Date: September 28, 2021
Time: 11:30am to 1:00pm

Grand Street Cafe
4740 Grand Ave
Kansas City, MO 64112 [MAP]
This event is open to members and non members of AMA. For those purchasing tickets with the membership discount, membership will be checked at the door. 
Limited Student Scholarships are available. Click here if you're interested.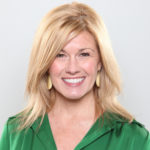 Jennifer Cawley
Jennifer Cawley has spent two decades helping transform organizations through brand purpose and reputation management. Her work as a senior communication strategist has helped brands connect consumer and business insights into scalable purpose strategies. These strategies range from launching communications for the first major-scale, U.S.-based protein blockchain initiative, to leading a rebrand to future-proof an iconic yet struggling non-profit brand.
Jennifer excels at creative ideation and problem solving and has developed national award-winning strategies for consumer packaged goods, retail, restaurant, travel, lifestyle and non-profit clients. Jennifer is a contributor to the Purpose Advantage book series and leads purpose and sustainability workshops nationwide.